Sal Praschnik has devoted his life to crafting exquisite and timeless jewelry collections for over seven decades.
Our team of skilled and trained jewelers works diligently to ensure that each piece is one-of-a-kind.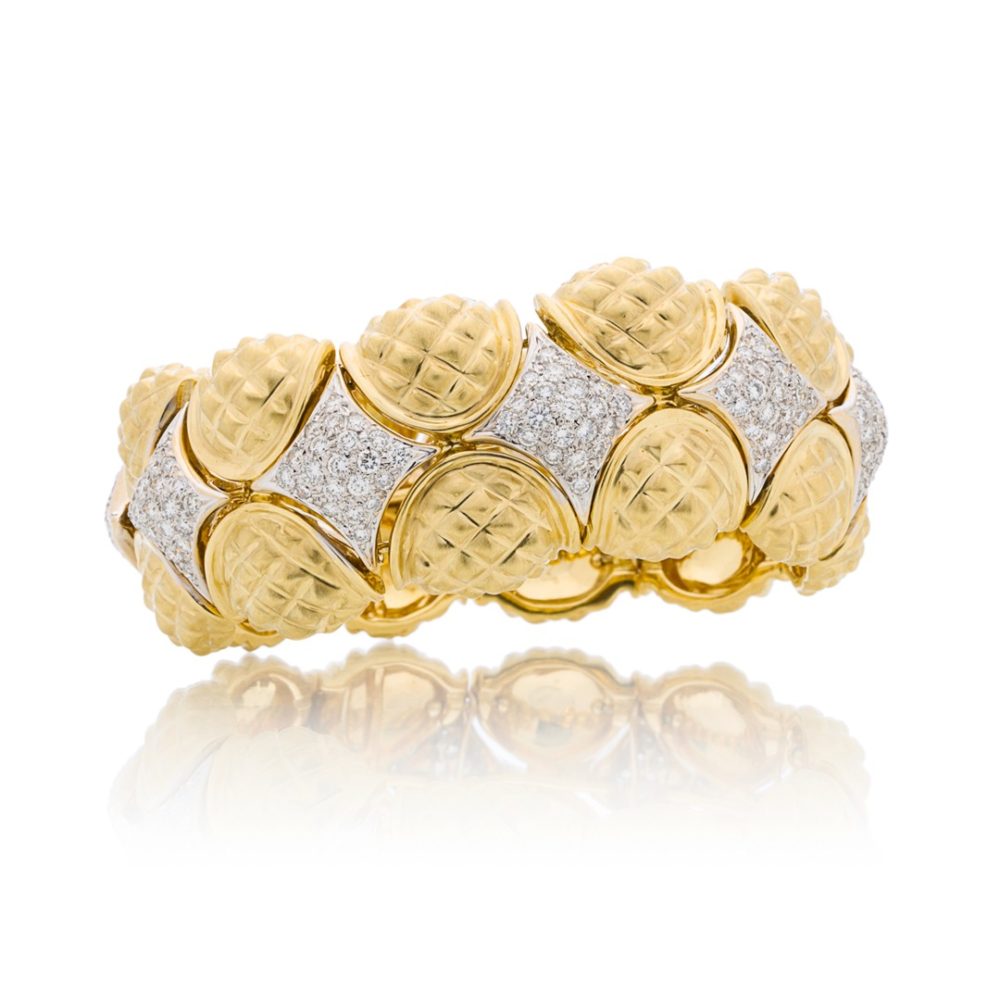 Since the Napoleonic era, the Anana, or "Pineapple," has been a universal symbol of opulence and luxury. Our Anana collection features stunning pieces.